Hopefully everyone had a nice, relaxing weekend! I know I did! We went from -18 degrees on Wednesday to 52 degrees on Saturday. Absolutely nuts considering we are now under three different watches for winter storms that could bring big potential snow and ice falls. #crazyweather
Anywho...let's get to it... This weekend I...
...reconnected with friends! It is so weird when you become close with a group of friends you work with and as the years go by, some leave to go to different schools. You swear everyone will stay close and get together often...but it just doesn't happen. We got together Friday to celebrate Rachael's birthday and what a great night it was!
...went to the movies with my mom. We went to see the new Zac Efron movie, "That Awkward Moment." I will tell you, it wasn't exactly what I was expecting, but it was good. It was a tad more vulgar than I thought as well. But it really gives you a look into the male's mind (when it comes to dudes, drinks, and women) and even gives you hope that even the biggest of male egos can fall in love.
...joined the Aldean Army. Jason Aldean, FGL, and Tyler Farr are doing a professional baseball stadium tour this summer and they announced that when they come to Ohio for the Burn It Down tour MIRANDA LAMBERT is joining in the fun. I will be at that show for sure. So just like my thought process with Luke Bryan, I knew being in the Aldean Army will help with our seat placement!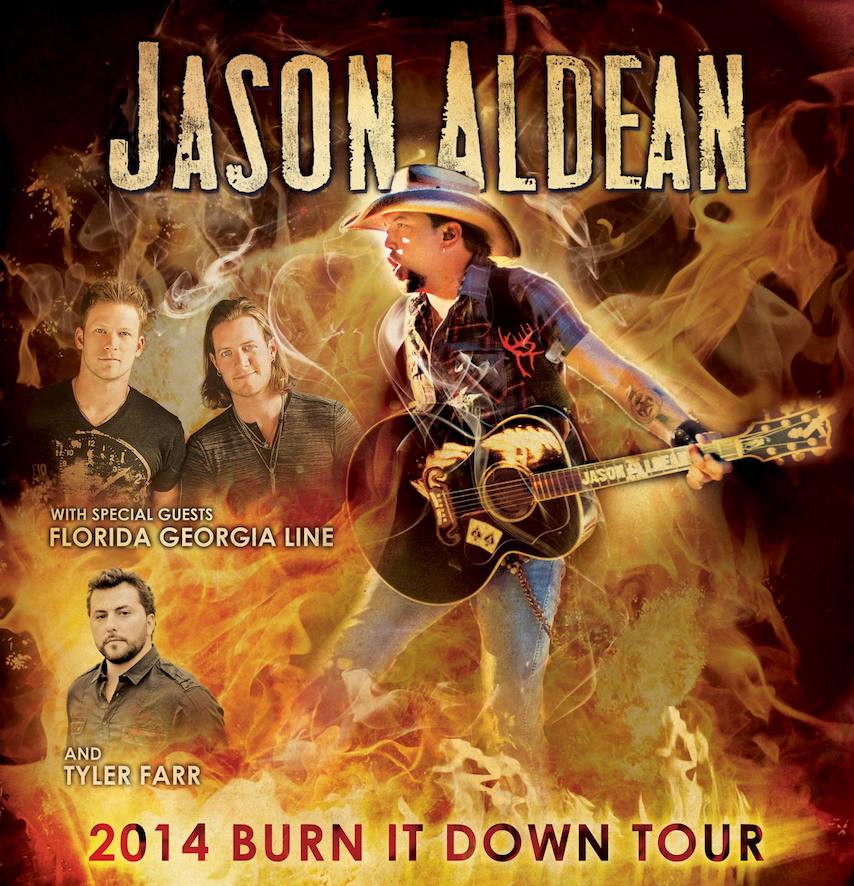 ...got three new gel nail polishes on a crazy sale at Walgreens. Sensational shellac colors were on sale from $13 a piece to $7! I hopped right on that train and even got three pinky coral shade for my Spring collection!
...caught up on my DVR with some Carrie Diaries, The Blacklist, Law and Order SVU, and Two Broke Girls. It is official TV has taken over my life but I blame the weather! Hahaha, Ok...not really I just love TV problems.
...cleaned my beauty room. I needed some major reorganization time in there. My new makeup items needed hones and my brushes needed cleaned and put away. I feel better now that my surroundings are clean and neat. I have a ton of makeup I do not want anymore. What do you do with that? Is makeup give-away-able? Not sure on that.
Hope your weekends were great too! Here's to another week!